How to Make a Home Office With no Space
Adequate home space is a challenge for a lot of people.
Throw in a home office and you have a bigger challenge. However, every problems is an invitation to put on your thinking hat and solve it.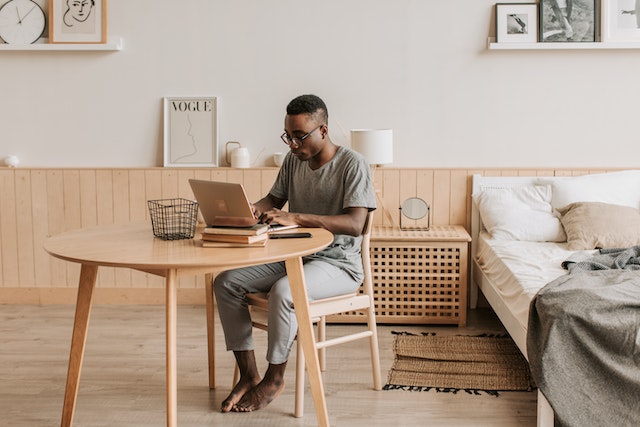 8 Ways to Create Home Office With No Space
When you look around your house, does it look too full?
You might be thinking that there is no space for a home office in your house. I want to invite you to look around your house again. Try some of tips to create some space for your home office.
1. Move furniture and things around
By moving some furniture you don't need in the room, you can have enough space for a small desk and chair.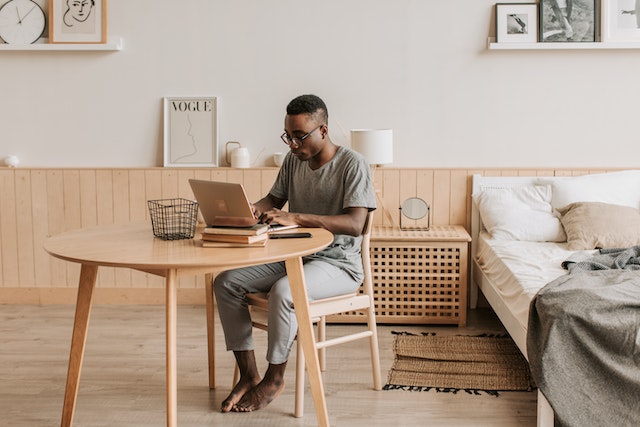 2. Remove Unused Furniture
If its something that can be disassembled, break it down and store it. It will take lesser space.
If you haven't used in the last two years and don't think you will use it in the next 2 years, consider selling it. There is no need of holding onto something you might not use at all.
3. Repurpose Unused Spaces
You can convert a corner of one of the rooms into your office. Find one room with the best lighting and convert part of it into your home office.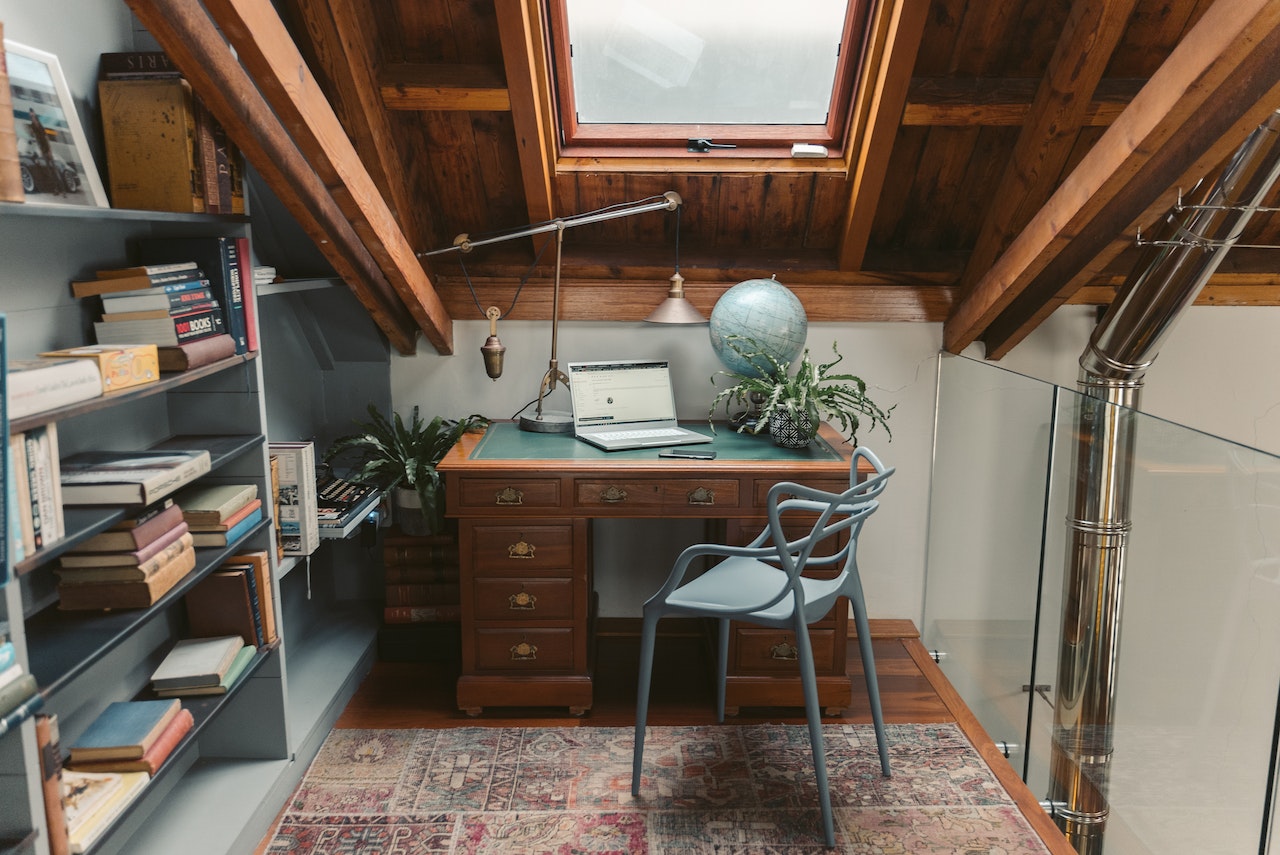 Some unused spaces you can convert into an office are:
Basement
Under the stairs
Home Garage
Unused closet
Spacious attic
Moving other items into the unused spaces can create space that can be used as a home office.
4. Lower Your Home Office Space Needs
Use smaller furniture that fits in your available space. A smaller desk might fit in your room and still meet your needs.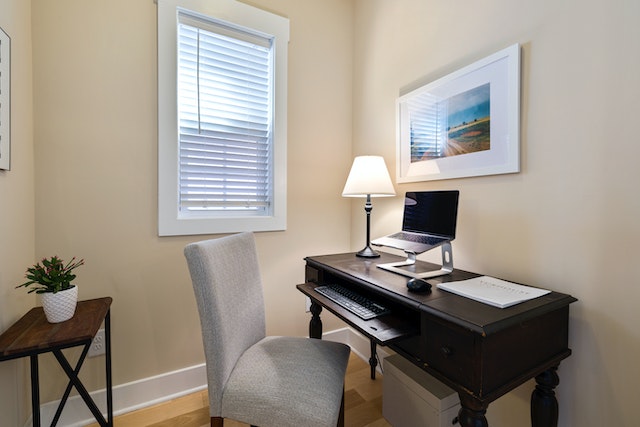 Concider splitting your home office furniture into different rooms and positions.
You can have the shelves in the unused space overhead for storage.
A chair and desk is all you need in a home office. Keep your storage cabinet and printer in a different room.
Find a storage space in another room other than your home office. You will therefore need lesser space for a home office.
5. Repurpose unused Rooms
Repurpose that guest room to become your home office. When guests come around, you can move your office temporarily until they leave.
6. Create Additional Space
You tried all the tips and you trully cannot find enough space to create your home office.
You might have limited space in your house, but you might have alot of space outside.
Concider getting a garden home office. Some of these garden home office are equipped for both hot and cold harsh weather conditions.