300+ Fun Hobbies For Adult Men and Women To Do When Bored
Are you feeling bored and stuck in a rut? Do you find yourself mindlessly scrolling through your phone or watching the same shows over and over again? It's time to break out of that boredom cycle and try something new.
As someone who's been in that same situation, I know how frustrating it can be to feel like you're not doing anything productive or enjoyable with your free time. That's why I've created this list of over 450 fun hobbies for adult men and women to try when they're bored.
In this blog post, you'll find a variety of indoor and outdoor hobbies, physical and creative hobbies, and hobbies that involve socializing or can be done solo. Whether you're looking for a new way to stay active, express your creativity, or meet new people, there's something for everyone on this list.
So, why not shake things up and try out a new hobby today? Read on to discover the perfect hobby for you and start enjoying your free time like never before.
A. Indoor Hobbies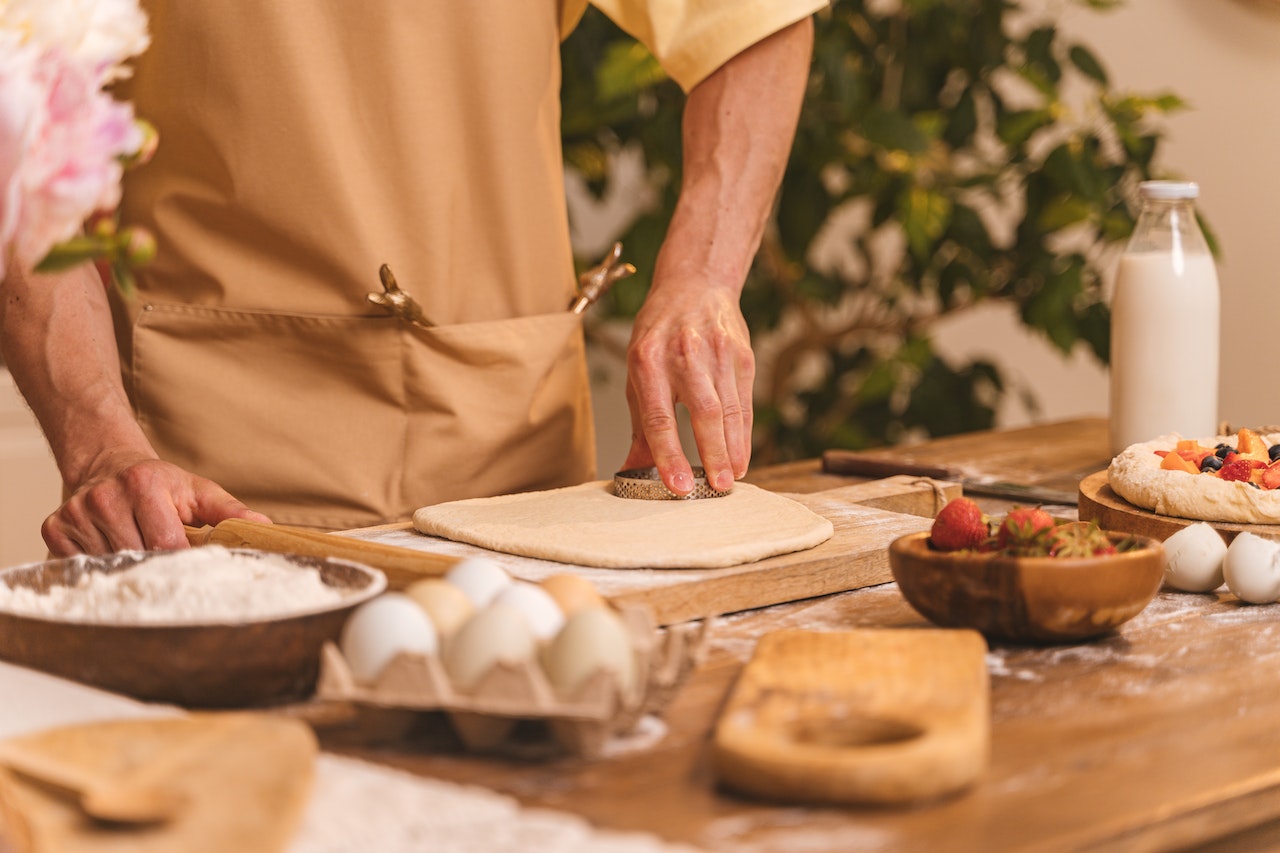 When the weather is not in your favor, or you just prefer to stay cozy indoors, indoor hobbies can be an excellent way to pass the time. From quiet and relaxing activities to fun and exciting ones, there are plenty of indoor hobbies to choose from. In this section, we will explore some of the most enjoyable and entertaining indoor hobbies for you to try out.
Painting
Reading
Writing

Writing poetry or fiction
Blogging

Knitting
Photography
Cooking new recipes
Yoga
Meditation
Playing musical instruments
Drawing
Gaming
Jigsaw puzzles
Model building
Sewing
Calligraphy
Scrapbooking
Embroidery
Baking
Learning a new language
Playing board games
Cross-stitching
Pottery
Puzzle-making
Scrapbooking
Soap-making
Sudoku
Playing video games
Coloring books
Candle-making
Wood carving
Building models
Building model kits
Doing crossword puzzles
Playing card games
Collecting stamps or coins
Solving jigsaw puzzles
Reading books or magazines
Doing origami
Watching movies or TV shows
Playing musical instruments
Playing chess
Playing darts
Doing logic puzzles
B. Outdoor Hobbies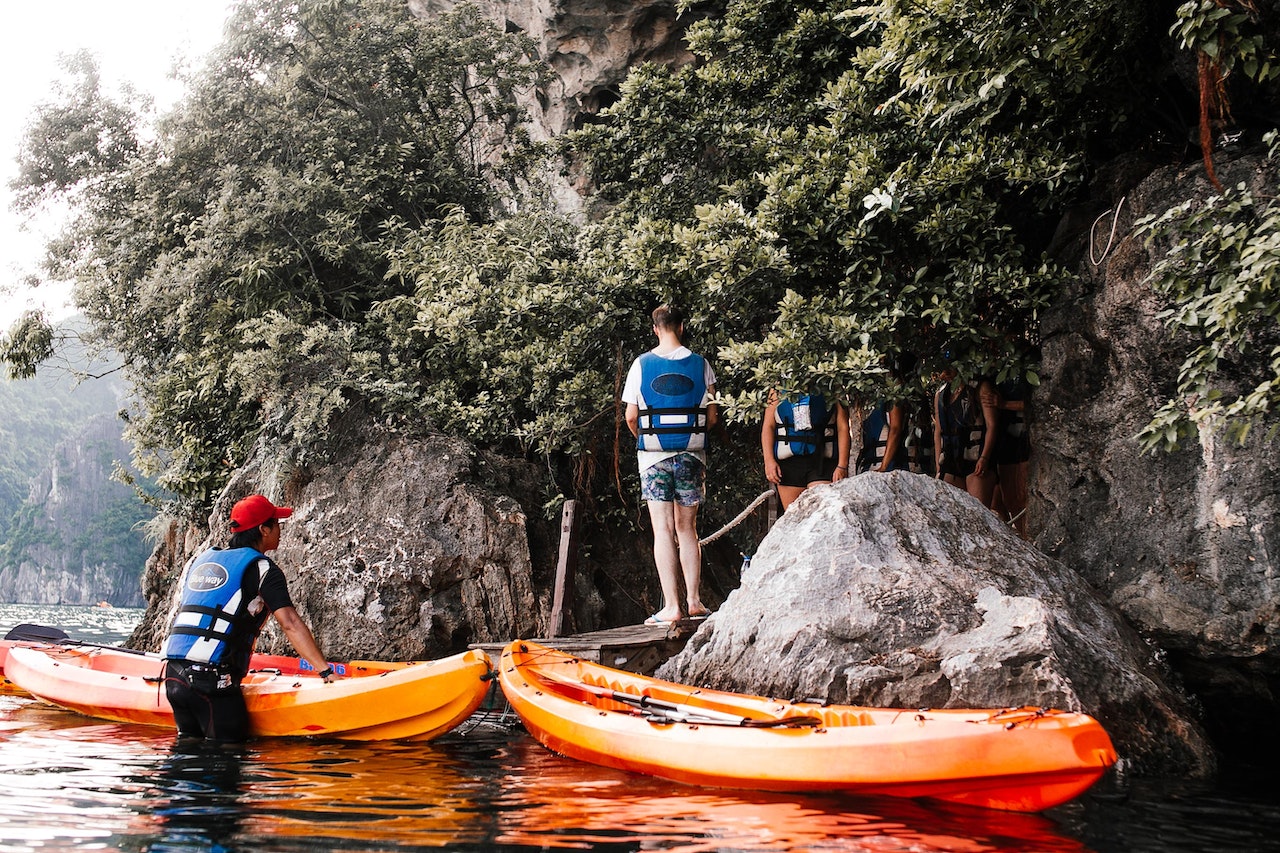 Being outdoors can be a rejuvenating experience, and hobbies that involve spending time outside can be a great way to enjoy nature and stay active. Whether you prefer to be on the water or the land, there are plenty of outdoor hobbies to choose from. In this section, we will explore some of the most exciting and adventurous outdoor hobbies for you to try out.
Hiking
Camping
Fishing
Hunting
Rock climbing
Biking
Running
Canoeing
Kayaking
Surfing
Bird watching
Gardening
Horseback riding
Geocaching
Stargazing
Beach volleyball
Picnicking
Boating
Rollerblading
Golfing
Camping
Hiking
Fishing
Gardening
Kayaking
Mountain biking
Rock climbing
Running
Sailing
Stand-up paddleboarding
Surfing
Bird watching
Geocaching
Horseback riding
Hunting
Nature photography
Star-gazing
Swimming
Tennis
Yoga
Gardening
Hiking
Rock climbing
Camping
Bird watching
Fishing
Hunting
Geocaching
Surfing
Cycling
Rollerblading
Skateboarding
Horseback riding
Playing Frisbee or ultimate Frisbee
Playing soccer
Playing basketball
Playing beach volleyball
Playing cricket
Playing badminton
C. Active Hobbies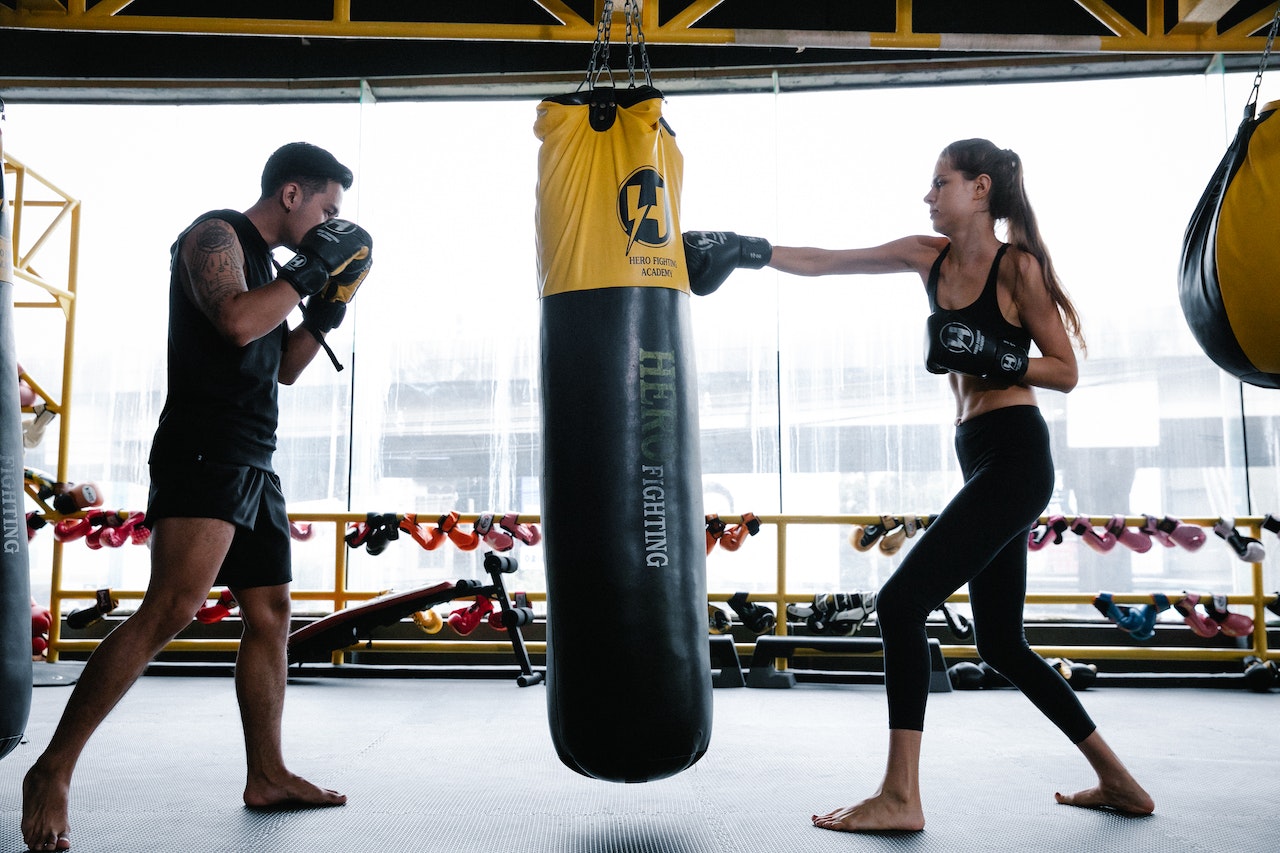 If you're looking for hobbies that get your blood pumping and your adrenaline rushing, then active hobbies might be just what you need. These hobbies can provide an excellent way to stay fit, improve your health, and have fun at the same time. In this section, we will explore some of the most exciting and invigorating active hobbies for you to try out.
Crossfit
Weightlifting
Martial arts
Triathlons
Yoga
Pilates
Dancing
Rock climbing
Parkour
Boxing
Swimming
Kayaking
Hiking
Snowboarding
Skiing
Skateboarding
Surfing
Jumping rope
Zumba
Bodybuilding
Calisthenics
HIIT workouts
Karate
Running
Soccer
Squash
Surfing
Tai Chi
Tennis
Volleyball
Wrestling
Kickboxing
Swimming
Tennis
Golf
Ice skating
Rock climbing indoors
Indoor cycling
Dance fitness classes
Parkour
Boxing
Crossfit
D. Creative Hobbies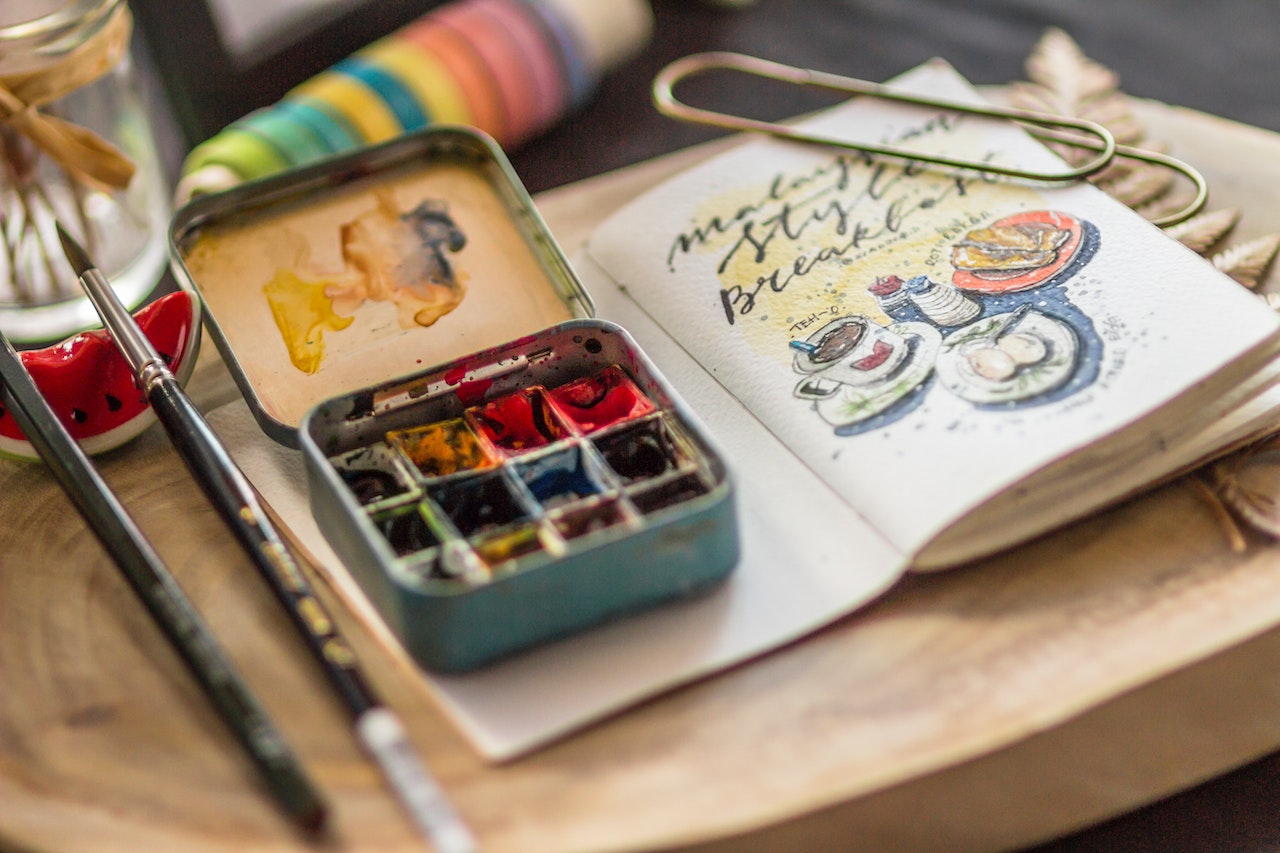 If you're someone who loves to express your creativity and imagination, creative hobbies might be the perfect fit for you. These hobbies provide an excellent way to explore your artistic side, learn new skills, and create something unique and meaningful. In this section, we will explore some of the most inspiring and fulfilling creative hobbies for you to try out.
Writing
Painting
Drawing
Sculpting
Pottery
Jewelry making
Knitting
Crocheting
Embroidery
Sewing
Quilting
Calligraphy
Graphic design
Photography
Woodworking
Candle making
Soap making
Flower arranging
Cooking
Baking
Collage-making
Digital art
Embroidery
Glassblowing
Jewelry-making
Metalworking
Mosaic-making
Origami
Quilting
Screen printing
Sculpting
Sketching
Soap-making
Weaving
Woodworking
Calligraphy
Pottery
Candle-making
Crocheting
Embossing
Pottery
Sewing or knitting
Candle making
Soap making
Calligraphy
Woodworking
Jewelry making
Crocheting
Quilting
Embroidery
Drawing or painting with charcoal
Printmaking
Macrame
Glassblowing
Furniture restoration
Leatherworking
Calligraphy with a dip pen
Creating mixed media art
Sewing clothes
Quilling
E. Social Hobbies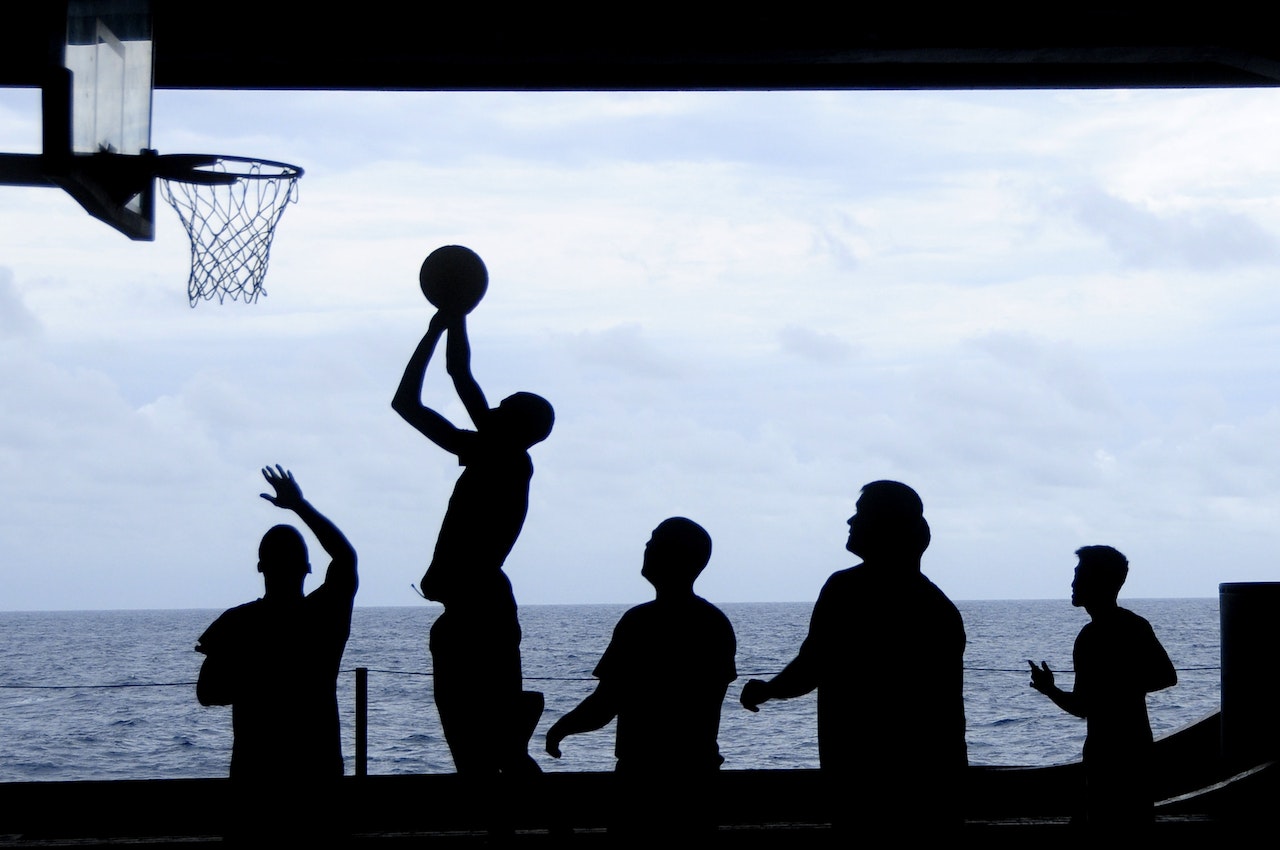 Hobbies can be a great way to meet new people, socialize, and make lasting connections. Social hobbies can provide a fun and enjoyable way to interact with others while also pursuing your interests. In this section, we will explore some of the most engaging and community-oriented social hobbies for you to try out.
Team sports
Ballroom dancing
Karaoke
Community theater
Improv comedy
Book clubs
Wine tasting
Volunteer work
Cooking classes
Painting classes
Writing groups
Charity events
Board game clubs
Photography clubs
Choir singing
Musical theater
Stand-up comedy
Movie clubs
Language exchange groups
Meetup groups
Book club
Chess club
Debate club
Dining club
Language exchange club
Movie club
Music group
Photography club
Poker night
Wine tasting club
Sports league
Board game night
Writing group
Stand-up comedy club
Improv group
Acting troupe
Choir group
Dance group
Debate team
Toastmasters club
Joining a book club
Volunteering
Playing team sports
Attending live music events
Taking cooking classes
Attending wine tastings
Joining a running group
Participating in trivia nights
Going to stand-up comedy shows
Participating in community theater
Joining a hiking club
Going to poetry readings
Joining a music group or choir
Participating in a debate club
Taking a language class
Joining a cycling club
Going to art exhibitions
Attending theater shows
Joining a photography club
Participating in improv classes
Final Take
The world is full of exciting opportunities to explore, and hobbies provide a gateway to discovering them.
Whether it's indoor, outdoor, active, creative, or social hobbies, there's something for everyone. So, if you're feeling bored or looking to spice up your routine, try picking up a new hobby or revisiting an old one.
You never know where it might lead you, and the benefits to your mental and physical health can be significant.
Don't be afraid to step outside your comfort zone and try something new. It might just be the change you need in your life. And if you do find a new hobby you love, share it with your friends and family – maybe they'll be inspired to try it too.
Happy hobbying!