Can any monitor work with any computer?[Answered]
Any monitor can work with any computer that has been connected to it successfully.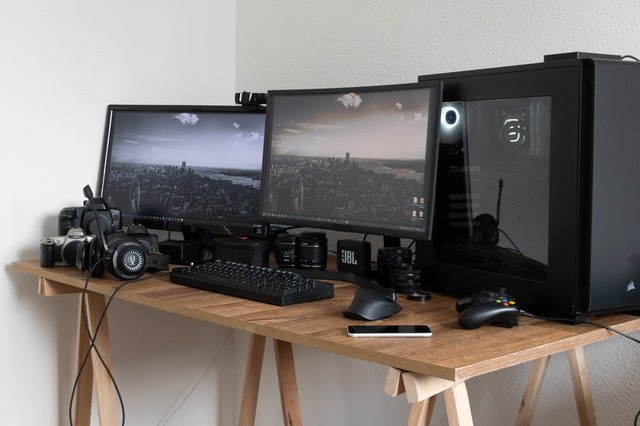 If you have an idle computer, you just need to get a monitor to use with your computer. While if you already have a monitor, you can grab a computer to use with your monitor.
All you will need will be a suitable cable and you can start using your computer immediately.
How Does Any Monitor Work With Any Computer
You can connect your computer to your monitor using their display ports and a display cable.
Computers and Monitors come equipped with a variety of display ports.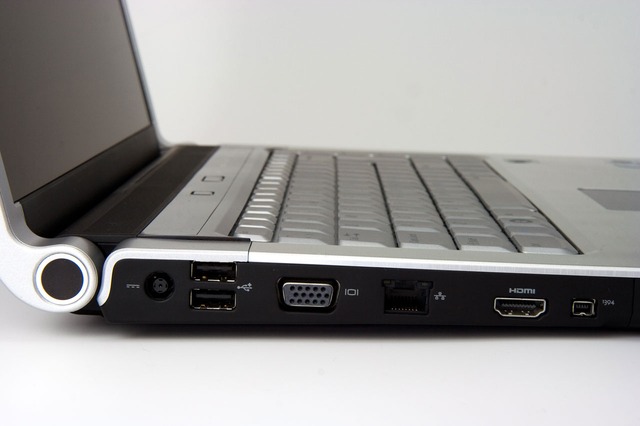 You might find that your monitor and computer have a VGA, HDMI, or USB-C port.
Using the display ports, you can connect the monitor to the computer using a suitable cable.
If the ports are similar on your monitor and the computer, you can get a display cable with identical ends.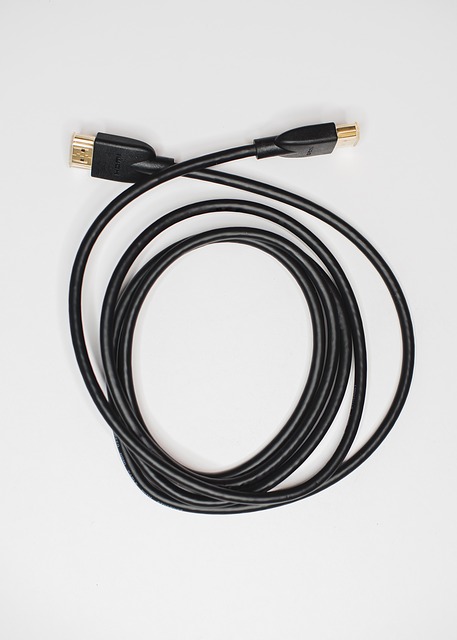 However, if the ports are different, you have to get display cables matching the ports on your computer and monitor respectively.
In some cases, you just need to get an adapter that helps, you continue using your current cable on your new computer or monitor.
Does a touch screen monitor work with any computer
A touchscreen monitor will work with any computer with a suitable connection and supported Operating system.
Most touchscreen monitors have a USB cable that enables the touchscreen support.
All modern computers have a USB port so that is not a big challenge.
You will find that touch drivers are only available for modern operating systems. Some of the supported OS are Windows 7, and newer, Ubuntu 16.04 and newer.
Will a 4K monitor work with any Computer
All Computers can work with a 4K monitor.
You can perform general office tasks and web browsing without any challenges. However, low-end computers will perform poorly in intensive tasks like viewing 3D objects, playing games, and using Graphics softwares[Photoshop].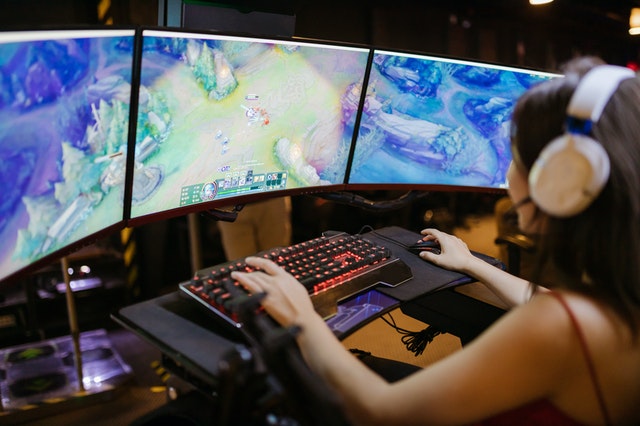 For a computer to run 4K monitors without challenges, you need a computer with separate GPU instead of integrated GPU. Your computer also has to have a compatible HDMI or Display port that supports 4K.
Conclusion: Do all monitors work with any PC
Most of the monitors are compatible with a majority of the PCs. You just have to ensure you can connect them to the computers correctly.